Perspective Drawing: Adding Space and Depth to Your Art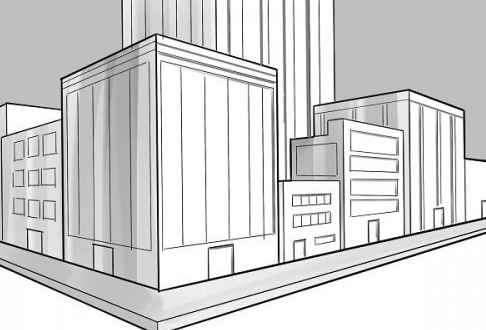 Perspective Drawing: Adding Space and Depth to Your Art
Home Page
https://www.skillshare.com/classes/Perspective-Drawing-Adding-Space-and-Depth-to-Your-Art/706759152
Genre / Category:
Drawing & Painting
File Size :967MB
Product Details Drawing in perspective does not have to be hard or complicated.  This class will teach you how to understand and draw in perspective, using traditional and digital art media.  Drawing in perspective adds life to a drawing or sketch by creating a feeling of space and depth.  Using a few simple techniques taught in this course will help you create dynamic environment and figure art.
This class will teach you how to create drawings in 1-point, 2-point, and 3-point perspective.  You will learn how to set your horizon and vanishing points.  You will also learn the best perspective to use for your personal drawing style.  There will also be an introduction to 5-point perspective, also known as fish-eye.  Lastly, for students wanting in-depth study, I have prepared a short list of recommended references.
Whether you are new to drawing or a long-time practitioner, this class will help you sharpen your skills.  No prior knowledge or experience is required.  The only prerequisite is to bring a love of art and a desire to create beautiful work.
The minimum comment length is 50 characters. comments are moderated