Make Pop Music Music Theory Fundamentals TUTORiAL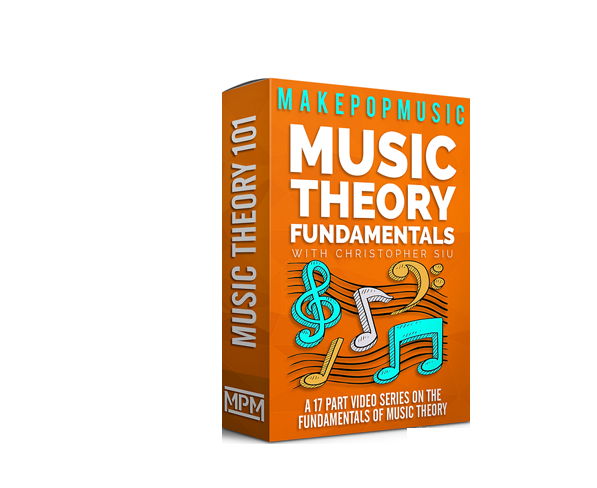 Make Pop Music Music Theory Fundamentals TUTORiAL
Home Page
https://www.makepopmusic.com/product-page/music-theory-fundamentals
Genre / Category:
Sound & Production
File Size :6.6GB
Product Details It's here! We have partnered up with our good friend Christopher Siu to bring you a course on the fundamental aspects of music theory and composition! Christopher has handcrafted a 17 part series to show you the fundamentals of music theory. This course will start at the very basics of theory and will work it's way up through more intermediate lessons such as modulation, modes, case studies of current songs and how to use chords in your own writing!
This series will include the following lessons:
– Course Intro
– Notes, Half Steps, Whole Steps, Sharps, and Flats
– Rhythm
– Intervals
– Scales
– Circle of Fifths
– Chords
– Scale Degrees
– Cadences
– Chord Progressions
– Inversions & Voice Leadings
– Creating Progressions
– Writing Melody onto Chords
– Secondary Dominants
– Modulation
– Song Analysis (Havana by Camilia Cabelo, Home by Michael Buble, and Wish U Were Gay by Billie Eilish)
– Modes
– Course Conclusion
ABOUT CHRISTOPHER:
Christopher Siu is a pianist, composer, teacher, and orchestral arranger with a degree in Classical Piano Performance from the University of Toronto. He works regularly with musicians around the world to bring out the best in their music with piano parts and virtual orchestration, and works in a variety of styles, including pop, rock, indie, classical, jazz, and musical theatre.
The minimum comment length is 50 characters. comments are moderated