Introduction to Flash for Beauty Images with Mike Hagen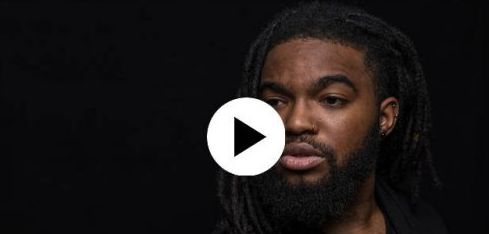 CreativeLive – Introduction to Flash for Beauty Images with Mike Hagen
Home Page
https://www.creativelive.com/class/introduction-to-flash-for-beauty-images-mike-hagen
Genre / Category:
Photography
File Size :1.8GB
Product Details When your client requests a beautiful image to mimic a fashion look, you'll need the lighting skills to take on the challenge. Join photographer Mike Hagen as he helps you grow your flash lighting toolkit to create that glamorous look.
Mike will teach:
How to incorporate flash in order to create the mood

Using light shapers

Various modifiers like softboxes, reflectors and umbrellas

Learning to use flash allows you to control your environment and be more experimental with the images you create. Expand your portrait business and make your client happy by mastering your flash.
The minimum comment length is 50 characters. comments are moderated