Mastering Fabric Mockup : Photoshop 101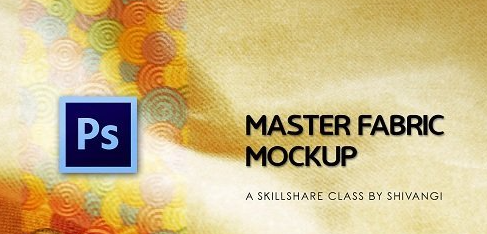 Mastering Fabric Mockup : Photoshop 101
Home Page
https://www.skillshare.com/classes/Mastering-Fabric-Mockup-Photoshop-101/1863016096
Genre / Category:
Photoshop Tutorials
File Size :769MB
Product Details Are you in Pattern Design or Branding and Packaging but feels lack in representing the skills and design in a pro way – This CLASS is for you !
If you are –
a) Into learning Adobe Photoshop
b) Struggling with Showcasing your designs
c) Want to understand Mockups and Editable Mockup files
d) Illustrator or Pattern Maker
e) In textiles and Fashion Design
This class is suitable for pretty much any skill level. Just you need is creative mindset and urge to learn Photoshop.
The minimum comment length is 50 characters. comments are moderated