The Most Understandable Video Masterclass on Photo Processing with Tatyana Shchelokova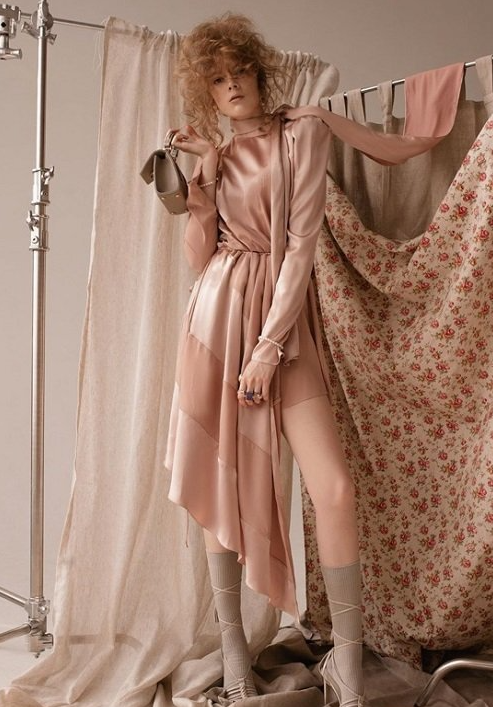 The Most Understandable Video Masterclass on Photo Processing with Tatyana Shchelokova
Home Page
https://retouch.schelokova.com/
Genre / Category:
Photography
File Size :1.6GB
Product Details From the Author: All information is exclusively my experience. YouTube has a lot of instructional videos, but really valuable information is very difficult to find. Many free videos are similar to each other, and the methods of them in practice are long and ineffective.
I used to search and watch a lot on YouTube. I learned a lot there. Unfortunately, not everything I wanted. Browse and search took a lot of time. Once I decided and went to a two-hour training. As a result, I got everything that I lacked. The benefit of my lessons – in four hours you will receive the most important and necessary knowledge. At the same time, save a lot of time and money.
Content:Video lesson 1. Color correction:
Camera Raw. Creating volume, contrast, competent work with presets and color.
Color purity. Create your own cool style without presets.
My personal chips are at work.
Automation of work. Work with operations.
Color correction of individual sections of the photo. Work with masks.
Saving photo.
Video lesson 2. Retouching:
Key stages of retouching.
Basic tools.
Three universal retouching schemes.
Dodge & Burn and frequency decomposition.
Volume creation, contouring.
Adding texture and freckles.
Eye treatment.
Plastic.
+ Bonuses:
Posing master class (bonus)
Studio Lighting Video Tutorial (Bonus)
The minimum comment length is 50 characters. comments are moderated